Read about our clients
|
New Technology Ensures Ongoing 3D Medical Imagery
"We had heard about Monarq's reputation for tackling technology problems and they did not disappoint. They worked with us to understand our business and rebuilt a critical component without any disruption to our operations."
Sukhjinder K. Narula, Director, Web-based Application at NeuroRx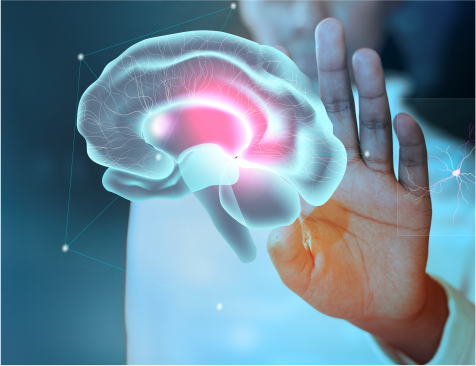 NeuroRx is a group of medical imagery experts who provide professional management of MRI-related study activities. The company uses advanced image analysis techniques to provide precise data. Analyses are conducted in 3D so that information can be properly related to structures. Their images are corrected and co-registered for perfect re-alignment and increased precision.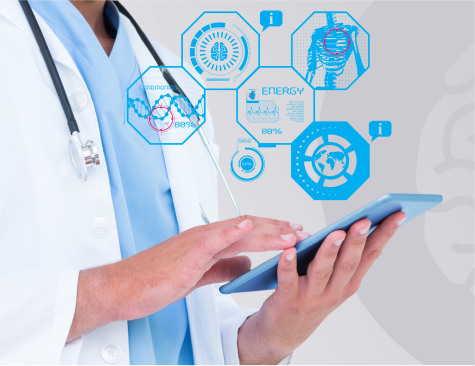 A crucial technological component of NeuroRx's business operations was facing end-of-life. Their internal tool for viewing 3D scans on a web browser had been built some time ago using a technology that now needed to be updated. The web technology used was Java Applets which was no longer being supported and would soon no longer be available in recent web browsers. The NeuroRx team wanted to be sure that their technology was future-proof.
As the component was a critical element of their operations, it needed to be rebuilt. Although a work-around was being used, this temporary work-around was inconvenient for the staff and a more permanent and efficient solution needed to be implemented. The NeuroRx team contacted Monarq for help moving forward as business operations could not continue without a replacement.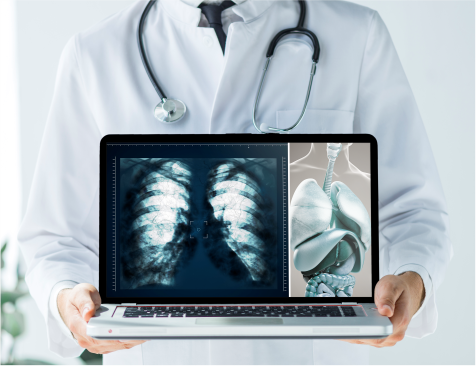 The Monarq team worked with NeuroRx's medical imagery experts to rebuild the browser-based 3D image viewing tool using an open source javascript library (itk-vtk-viewer).

Monarq took the time to understand NeuroRx's business and how important the tool was to their success. The team provided the replacement component with sufficient time for thorough testing and implementation into the production operation. This ensured no disruption from the technology change.