Read about our clients
|
Monarq Ensures Smooth Continuation of E-commerce
"Seamless integration with our fulfillment center is very important to our e-commerce business. Monarq's care and dedication to the project was impressive. They executed quickly and flawlessly."
Sherri Vanyek, Director of IT, American Library Association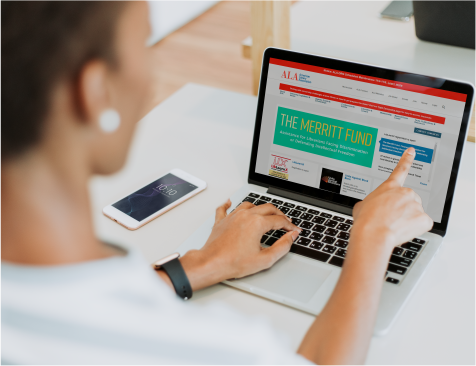 The American Library Association (ALA) is a non-profit organization based in the United States that promotes libraries and library education. Founded in 1876, it is the oldest and largest library association in the world with 49,727 members. Part of its website features an e-commerce page where visitors can purchase books, clothing, CDs and more.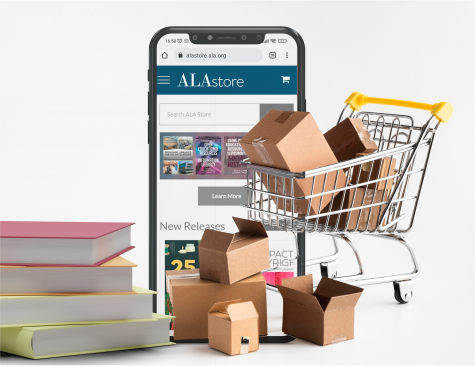 As an e-commerce retailer, the ALA uses a fulfillment centre to get products to its customers. A fulfillment centre is a third-party service provider that handles the whole order fulfillment process, from order picking and processing to packaging and shipping. The ALA's website was very tightly integrated with its fulfillment centre so when it learned that the fulfillment centre was closing within a few months, the ALA knew it had to react quickly.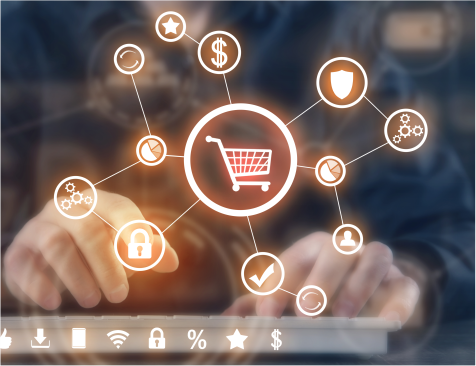 Monarq's deep knowledge and expertise in Drupal meant they were able to jump in quickly. As the ALA's e-commerce represented an important part of its revenues, it was crucial that service to its clientele continue uninterrupted. With only 2 months within which to complete the project, the pressure was on. A new fulfilment partner had been selected and the Monarq team collaborated closely with them to build a completely new integration. The transition took place on time and on budget, with no interruption of service to the ALA's clientele.
Do you have a Drupal project that needs flawless execution? Connect with us.